Bulk Cargo
We handle cargoes of Animal Feed, Fertilisers, biomass & alternative fuels.
Palletised cargoes are handled conventionally.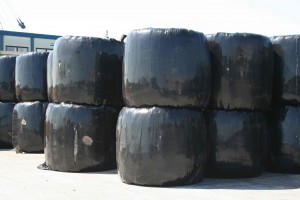 RDF / SRF
Regular cargoes of RDF and SRF are handled steadily through Drogheda Port.
Steel and Timber Cargoes
We are equipped to handle all types of Steel and timber products.
All types of project cargoes have been handled in recent years.
Drogheda is ideally located to service offshore wind projects.